Twinings 8 Compartment Box Black F09848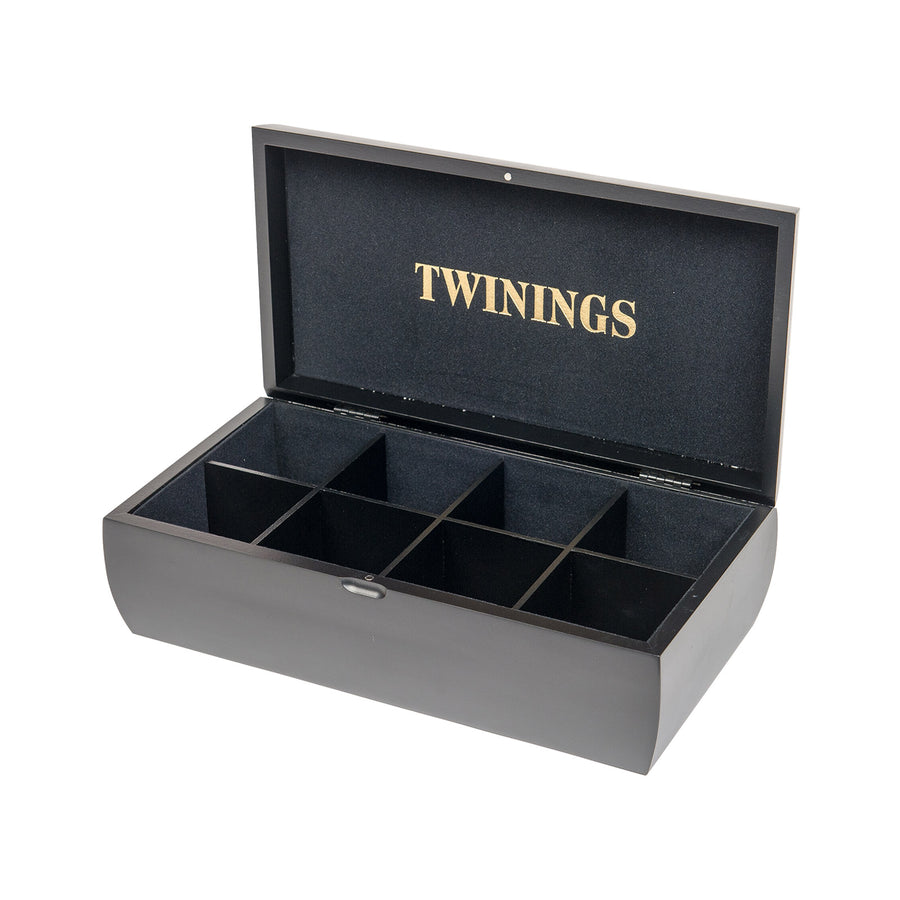 sku F09848
Net Weight 860
Delivery within 5 working days
Delivery within 5 working days, subject to product availability.
Twinings Black Compartment Wooden Tea Box, holds up to 96 individually wrapped teas. Made from wood and finished with "Twinings", this compartment box is sold empty so you can fill it with your favourite individually wrapped teas, fruit infusions and herbal infusions.
Please note VAT will be added at the checkout.
More About This Product
DIMENSIONS
Height = 8.5cm
Width = 29.5cm
Depth = 24.5cm