Lady Grey
4 x 80 Tea Bags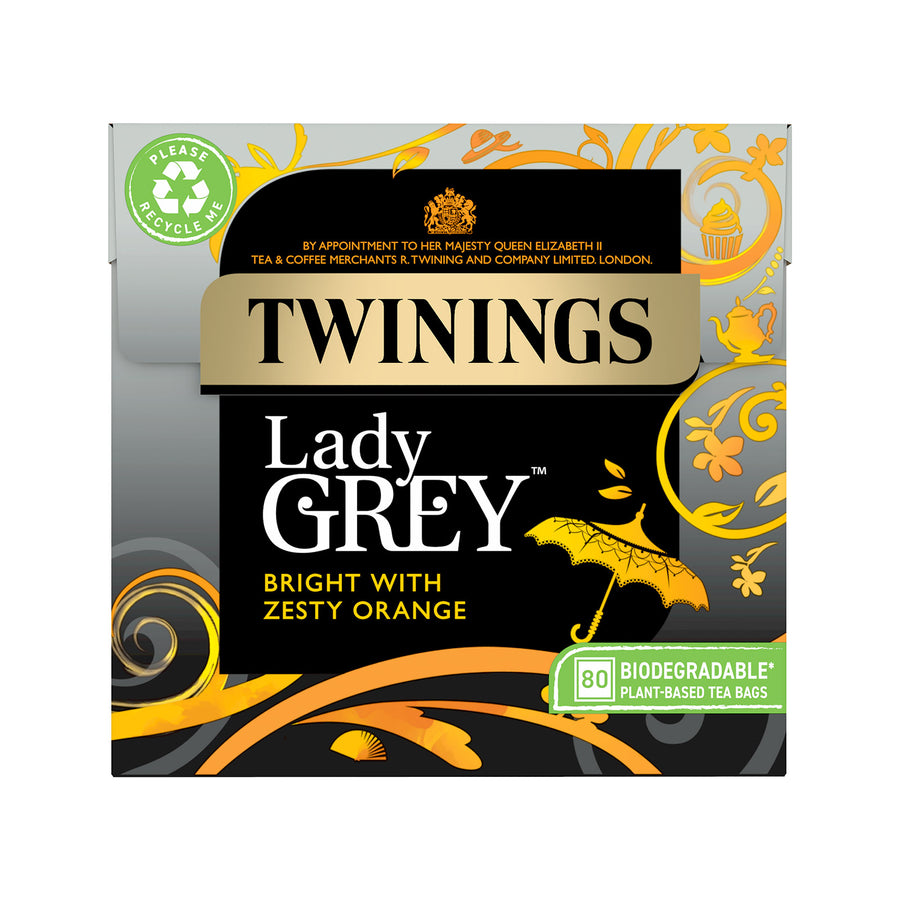 Delivery within 5 working days
Delivery within 5 working days, subject to product availability.
They say behind every great man is an even greater woman
Inspired by rolling orange and lemon groves, we developed Lady Grey for Earl Grey lovers who wanted something a little bit fruitier. We couldn't possibly play favourites, but Lady Grey will always have a special place in our hearts.
What does it taste like?
A light, refreshing tea with juicy citrus notes. Delicious and full of zesty brightness.
What makes this tea different?
The zesty orange. It's the perfect addition for its refreshing fruity flavour. It's the original and still the best.