Green & Ginger 1x4x20x2g F16822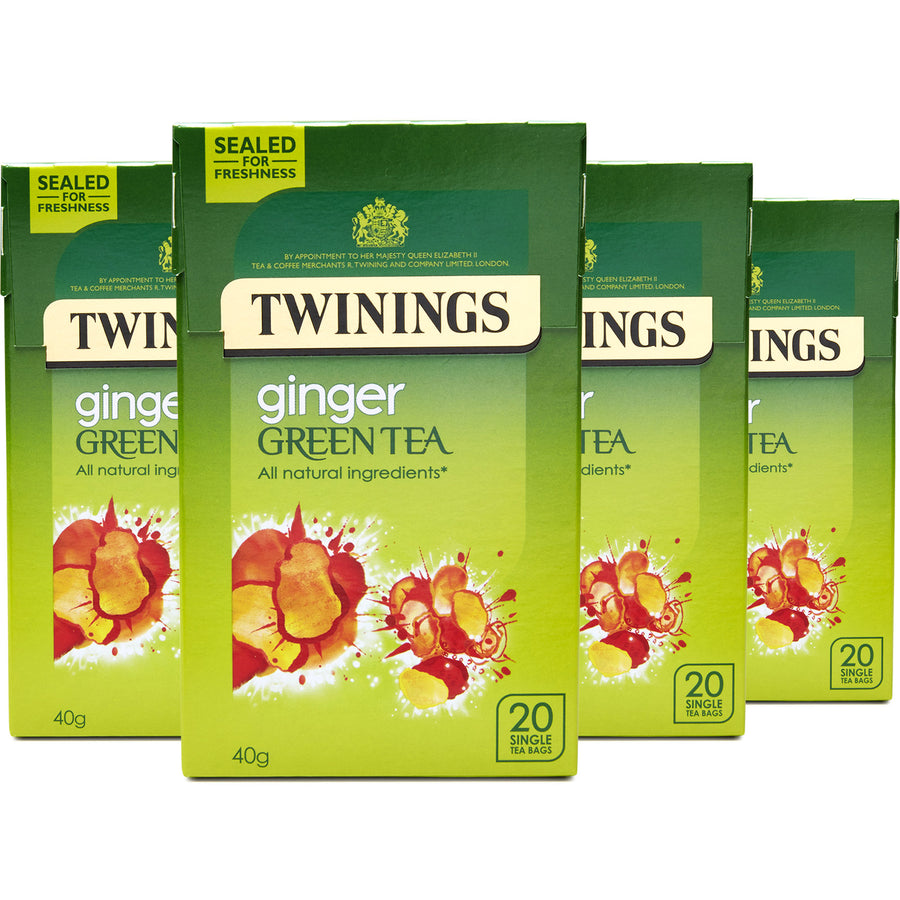 sku F16822
Net Weight 264
Delivery within 5 working days
Delivery within 5 working days, subject to product availability.
Ginger has to be one of the world's best-loved ingredients, used across continents to add zing to salads and spice up stir fries. Closer to home, we love the raw, tangy heat that adds depth to traditional family favourites. Now we've added the richness of real ginger to our delicate green teas.
Soothing and just a little bit spicy, this is the perfect tea when you simply want to relax at the end of a busy day.