English Breakfast Loose Tea Tin 1x6x500g F16317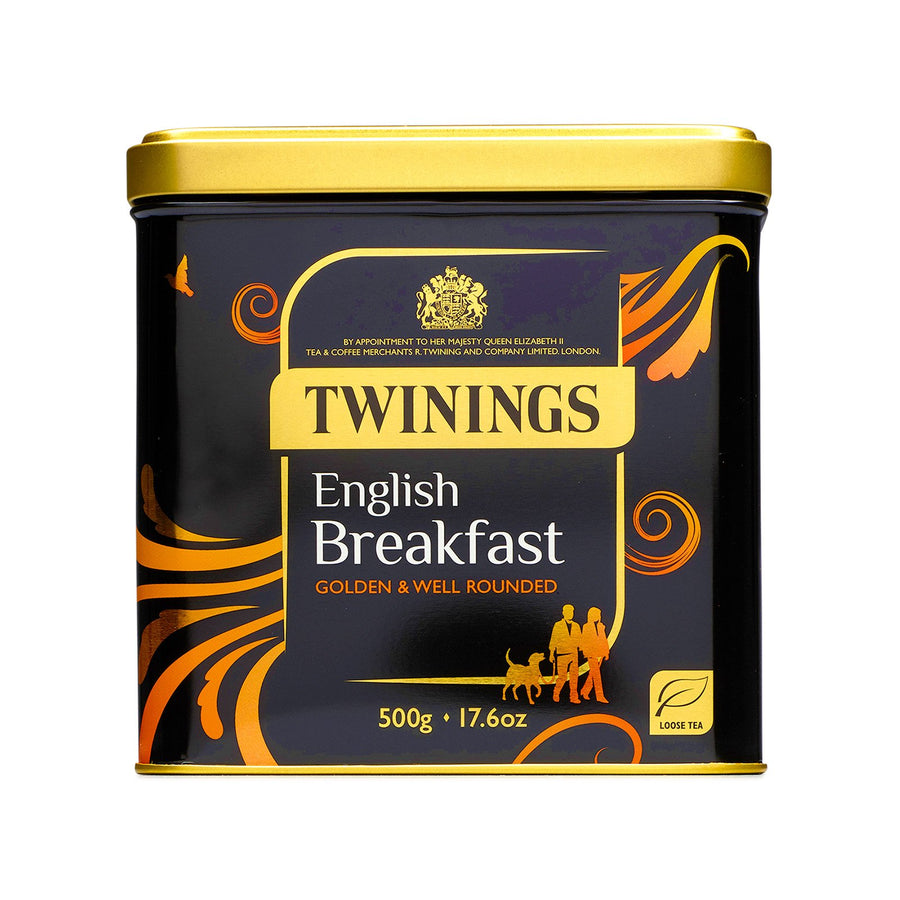 sku F16317
Net Weight 500
Delivery within 5 working days
Delivery within 5 working days, subject to product availability.
We visit tea gardens all over the world to find the best teas for our English Breakfast.  This is a full flavoured blend, including tea leaves from the beautiful Sri Lankan highlands that add a real depth of flavour. A worthwhile journey for a truly great cup of tea.

What does it taste like?
Full bodied and refreshing.  Perfect for when you fancy a really well rounded cup of tea.

What makes this tea different?
We only use high-grown Sri Lankan tea in our English Breakfast for the full depth of flavour..
More About This Product
HOW DO I DRINK IT?
Use one heaped teaspoon per person and pour on boiling water. Leave the tea to brew for two to four minutes, or until you think it's ready. Then add a splash of milk.
DOING GOOD
Mother & baby health, clean water and nutrition - these are some of the ways Twinings is helping to make a difference in tea growing regions. To learn more about these projects, head to www.twinings.co.uk.