English Breakfast Loose Tea Tin 1x6x100g F09005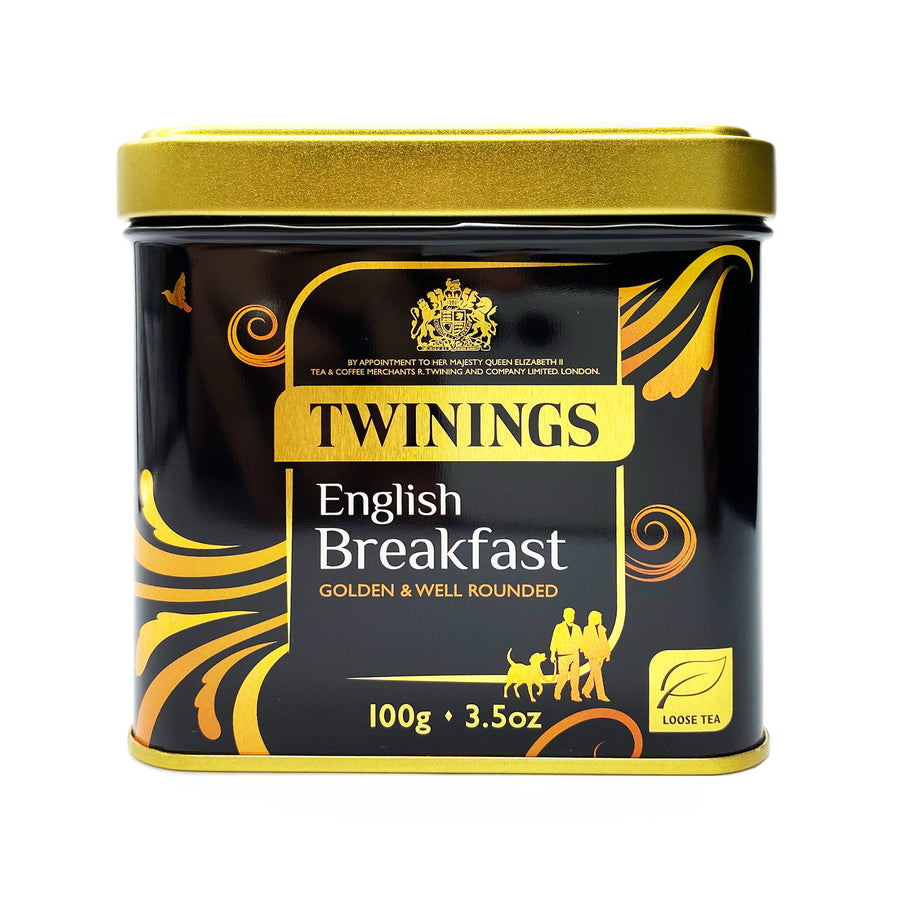 sku F09005
Net Weight 1062
Delivery within 5 working days
Delivery within 5 working days, subject to product availability.
What's your favourite breakfast? Eggs, cereal or a slice of buttery toast? Whatever it is, there's no better accompaniment than a good cup of our English Breakfast tea - the clue's in the name. But this tea isn't just for the morning.
Bright, full-bodied and full of flavour, English Breakfast is perfect for clearing away your cobwebs at any time of day.
More About This Product
HOW DO I DRINK IT?
Use one heaped teaspoon per person and pour on boiling water. Leave the tea to brew for two to four minutes, or until you think it's ready. Then add a splash of milk.
DOING GOOD
Mother & baby health, clean water and nutrition - these are some of the ways Twinings is helping to make a difference in tea growing regions. To learn more about these projects, head to www.twinings.co.uk.