Earl Grey Loose Tea Tin 1x6x100g F09006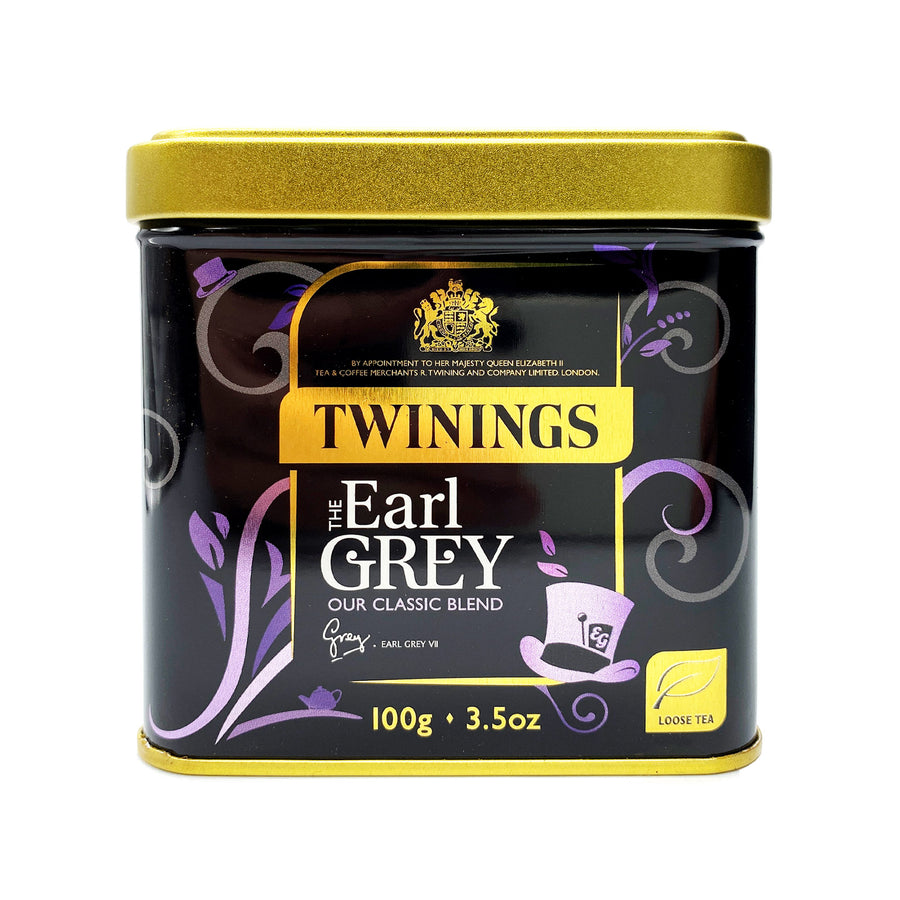 sku F09006
Net Weight 1062
Delivery within 5 working days
Delivery within 5 working days, subject to product availability.
The story goes that Earl Grey, the Georgian prime minister, was given cases of this tea by a Chinese Mandarin. He liked it so much he brought it home and asked Twinings to recreate it for him. And that's what we've been doing ever since. Light, fragrant and with a distinctive lemon and bergamot flavour, our Earl Grey still has all the taste of the original. And we like to think it's still the best.
More About This Product
INGREDIENTS
Black Tea, Bergamot Flavouring (1%).
HOW DO I DRINK IT?
Use one heaped teaspoon per person and pour on boiling water. Leave the tea to brew for two to four minutes, or until you think it's ready. Then drink it black or with a drop of milk or slice of lemon.
DOING GOOD
Mother & baby health, clean water and nutrition - these are some of the ways Twinings is helping to make a difference in tea growing regions. To learn more about these projects, head to www.twinings.co.uk.