Earl Grey Envelope 1x6x50 F12430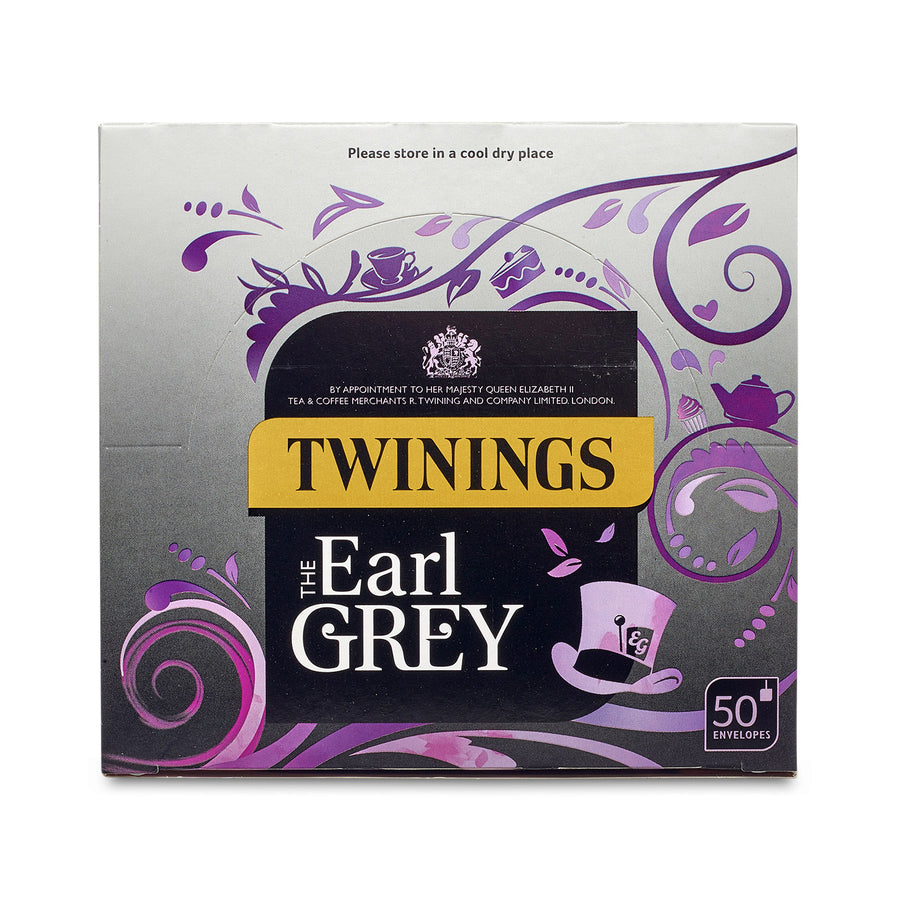 sku F12430
Net Weight 1420
Delivery within 5 working days
Delivery within 5 working days, subject to product availability.
The story goes that Earl Grey, the Georgian prime minister, was given cases of this tea by a Chinese Mandarin. He liked it so much he brought it home and asked Twinings to recreate it for him. And that's what we've been doing ever since. Light, fragrant and with a distinctive lemon and bergamot flavour, our Earl Grey still has all the taste of the original. And we like to think it's still the best.
More About This Product
INGREDIENTS
Tea, Bergamot Flavouring (4%), Natural Lemon Flavouring with other Natural Flavourings (1%).
HOW TO SERVE
Brew for two to three minutes if you like it strong. Longer if you're feeling brave. Add a splash of milk for hearty cup of tea.
SOURCED WITH CARE
Improving the quality of life in communities where we source our products. Everyone has the right to a decent quality of life and be able to provide for themselves and their families. Twinings already aims to buy from the best tea estates, both in terms of quality and ethics, but even these can be improved further. Find out more about our Sourced With Care initiative.