Darjeeling Loose Tea Tin 1x6x100g F09007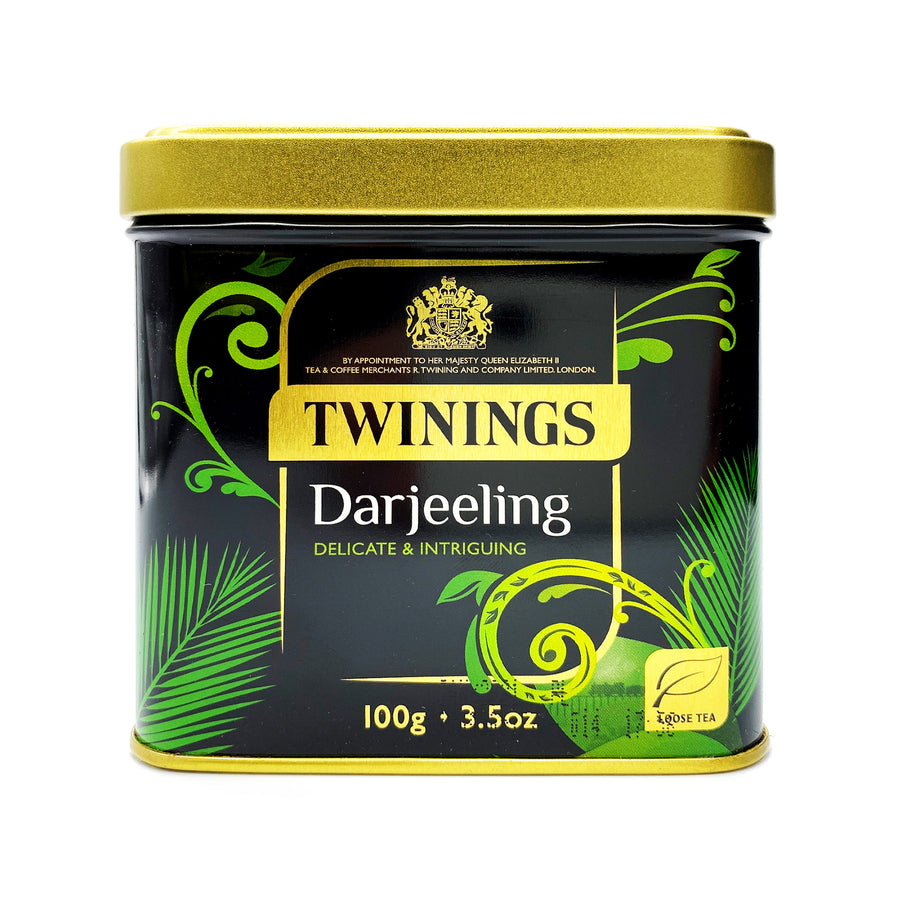 sku F09007
Net Weight 1062
Delivery within 5 working days
Delivery within 5 working days, subject to product availability.
Darjeeling in North East India isn't easy to get to. Even the famous antique toy-train has to wind its way carefully through valleys and round mountains. But it's worth it for the region's speciality: tea. The altitude gives Darjeeling its light, delicate taste and shimmering gold colour. Take a sip and escape the world on a journey of your own.
We're delighted that the Guild of Fine Foods awarded our Darjeeling tea a Gold star award for great taste!
More About This Product
HOW DO I DRINK IT?
Use one heaped teaspoon per person and pour on boiling water. Leave the tea to brew for two to three minutes, or until you think it's ready. Then drink it black or with a splash of milk.
DOING GOOD
Mother & baby health, clean water and nutrition - these are some of the ways Twinings is helping to make a difference in tea growing regions. To learn more about these projects, head to www.twinings.co.uk.