Darjeeling 1x12x25 Envelopes F12318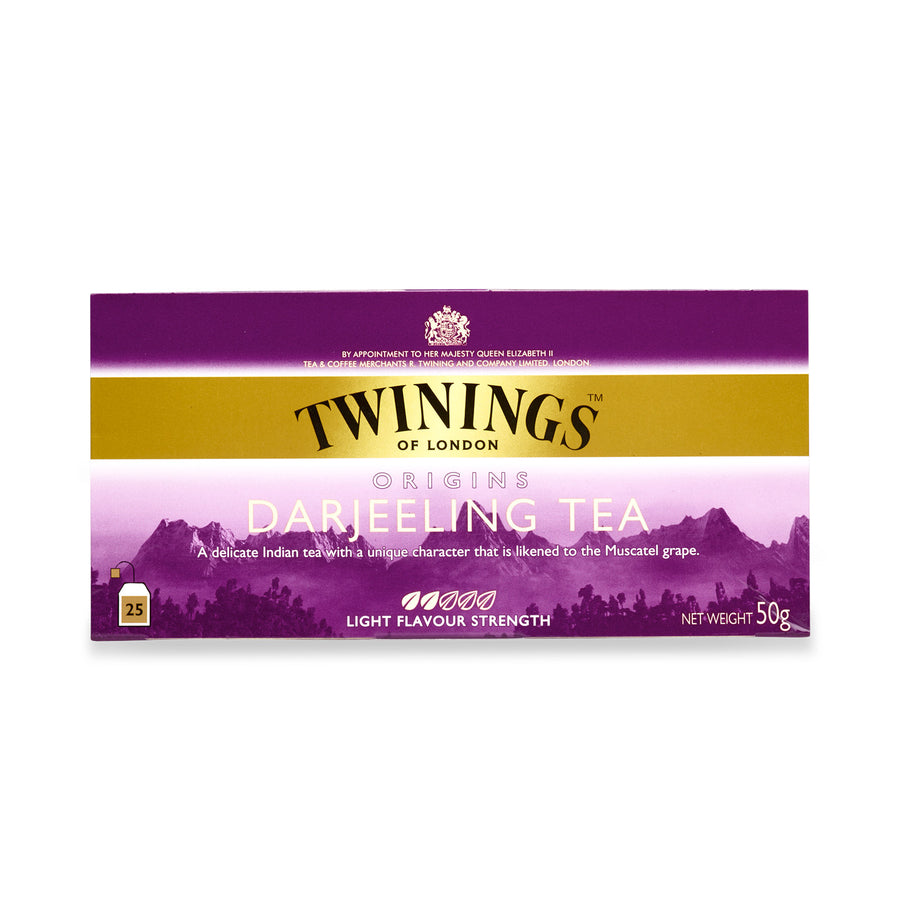 sku F12318
Net Weight 600
Delivery within 5 working days
Delivery within 5 working days, subject to product availability.
Darjeeling in North East India isn't easy to get to. Even the famous antique toy-train has to wind its way carefully through valleys and round mountains. But it's worth it for the region's speciality tea.
The altitude gives Darjeeling its light, delicate taste and shimmering gold colour. So take a sip and escape the world on a journey of your own. We are delighted to be able to bring you this pack of individually wrapped teabags.