Assam Teabag 1x4x40 F17238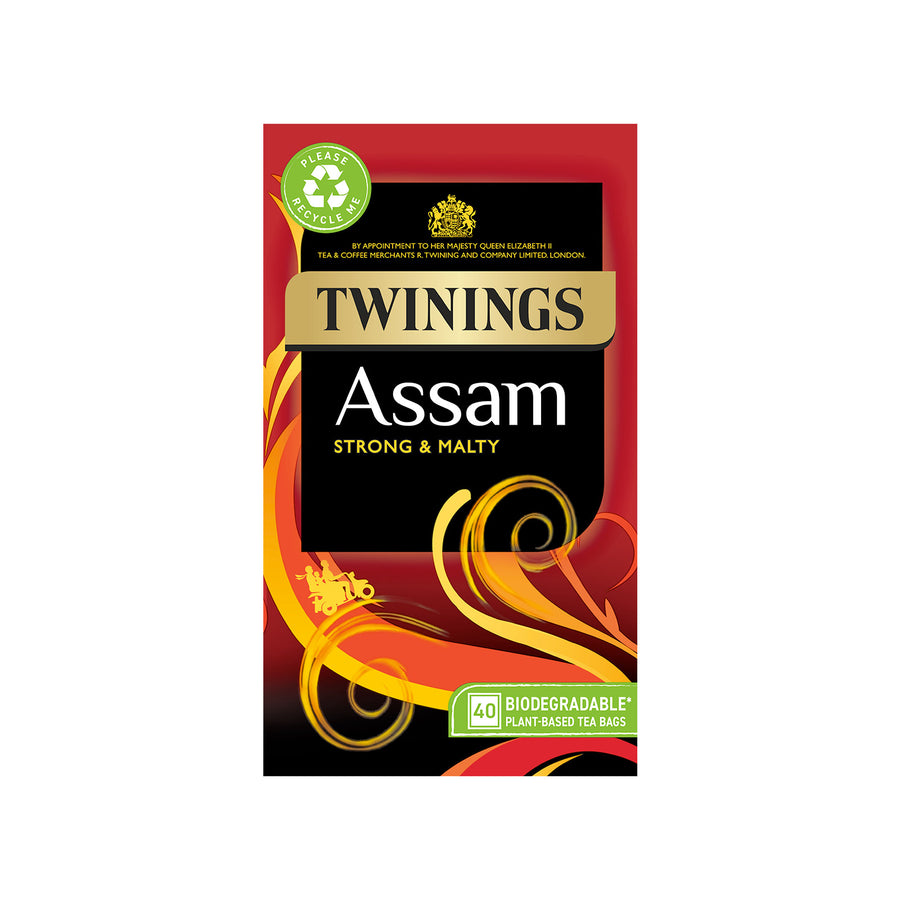 sku F17238
Net Weight 566
Delivery within 5 working days
Delivery within 5 working days, subject to product availability.
Imagine a land where elephants and tigers wander freely, and where lush green paddy fields sit under stormy skies.
That place is Assam in North East India. The tea it produces is one of the world's most famous - a rich and strong, deep-amber tea that goes perfectly with brunch or after dinner instead of coffee.
More About This Product
HOW DO I DRINK IT?
Brew for two minutes. Three if you like a stronger cup. Add a splash of milk or simply drink it as it comes.
NUTRITIONAL INFORMATION
Typical Values Per 100ml Brewed Black Tea (without milk)*
Energy 3kJ / 1 kcal
Fat 0g
of which saturates 0g
Carbohydrate 0g
of which sugars 0g
Protein 0g
Salt 0g
Based on a black tea brewed with 200ml water for 3 minutes.